ROCK TYPE event – ride an Aerodactyl!
Author: Lenaj, Cybersnake - 19th May 2017 03:56 pm GMT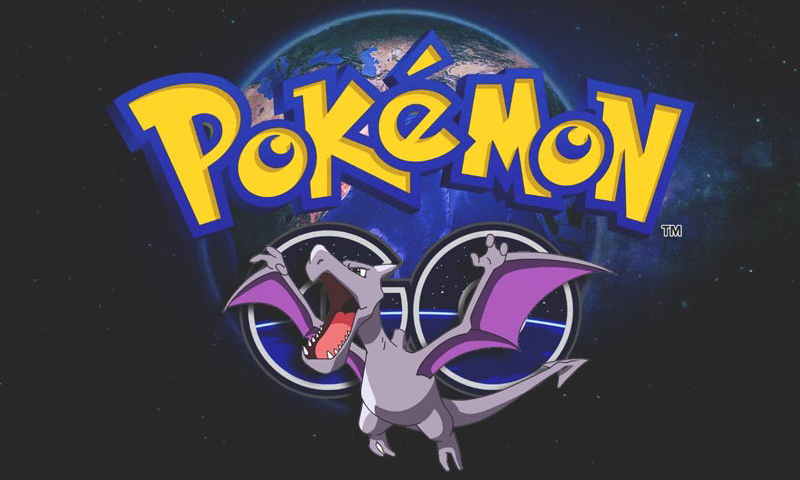 It's been a little more than a week since the 'WORLDWIDE BLOOM' event has finished. That event has left a lot of gamers a bit disappointed as the grass type pokemons appeared only in certain biomes and were not spawning as abundant as expected.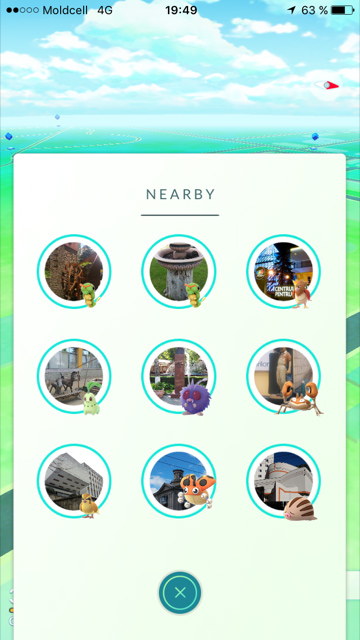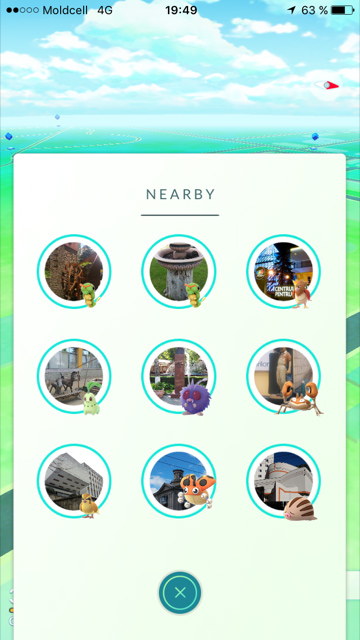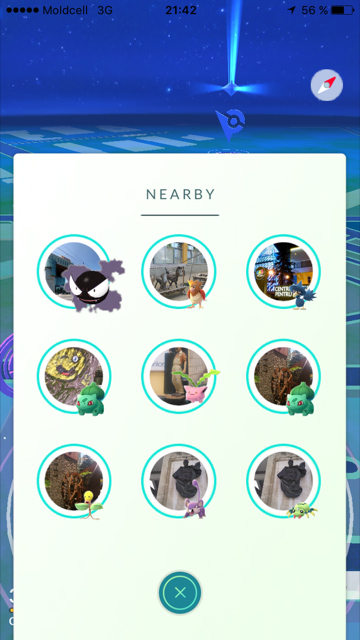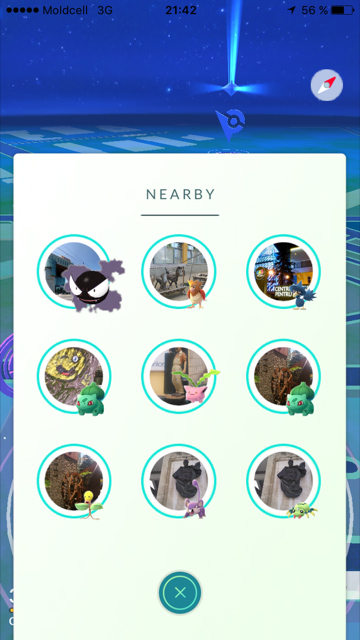 Probably to make trainers feel a little better, Niantic started the rock type event that is known as "Adventure Week celebration". It will continue from 1:00 P.M. PDT on May 18 to 1:00 P.M. PDT on May 25, 2017. During this period of time you will be able to enjoy the company of Rock type pokemons and also a few nice bonuses. Let's go over the details:
More buddy candies!
We are talking x4 candies. Choose your buddy carefully! During the whole week your buddy pokemon will find candies four times as fast! This is a good chance to gather more candies depending on what your game goals are. If you just want more XP you can walk with a Pidgey and gather more evolution candies. (1 Pidgey evolution = 12 candies = 3km walked). Professor Willow has a hard week ahead ;)
Cheap Poke balls
As you may need more poke balls during the event, Niantic has made a nice gesture and gave a discount on all pokeballs - 50% off.
20 balls – 50 candies,
100 balls – 230 candies,
200 balls – 400 candies
Rare Rock type pokemons will become available
Lots of people are getting very exited about catching fossil Pokémon and other rares. We are talking: Larvitar, Onix, Omanite, Cabuto, Aerodactyl, Slugma, Geodude and all their evolutions – we have a good chance to complete our Pokedex with these species.
A new adventurer hat
The trip has only started and you can celebrate it changing the style of your Trainer's avatar! A new stylish item has been added to your wardrobe—the Expedition Hat! It looks cool and it's for free – very nice bonus!.  Put it on and let's tame that Aerodactyl!
We hope that the Adventure Week celebration event will live up to your expectations and will be more tangible then the Grass type event. We are looking forward to hear your stories – don't hesitate to tell us about your Rock type event success on our Twitter and Facebook!
Here's the rock type pokemon list that you can encounter during this event: