Support Us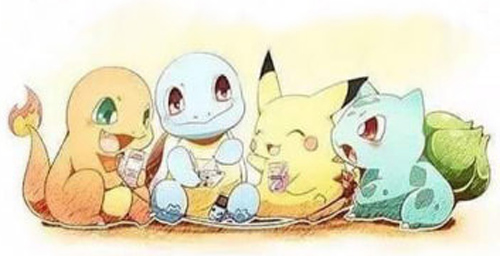 Hi!
If you want to become a Pogostop supporter, you can do it on this page! We provide donation options through #paypal and #patreon so that everything is fast and easy.
If you become a Pogostop supporter this would help the website immensely!! Currently, the website doesn't have any other income sources and for it to stay online and further improve it needs every supporter it can get.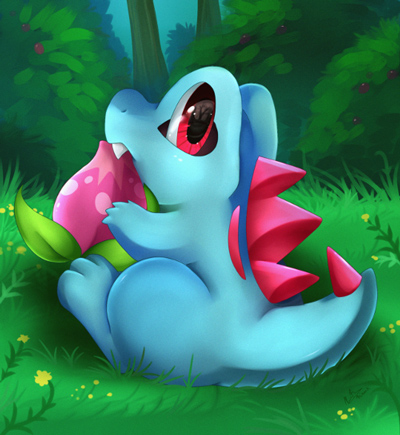 We will also be able to buy more sweet potatoes and flowers for Crocky our pet pokemon, he likes them so much, and he's so cute when he eats. 1$ could keep him fed for one whole day!
Paypal
Remember, the donated amount doesn't matter, as long as it's donated with your heart.
Patreon
If you'd like to support the Pogostop developers, you can do that through Patreon, by clicking on the trainer image lower.

Lekandrra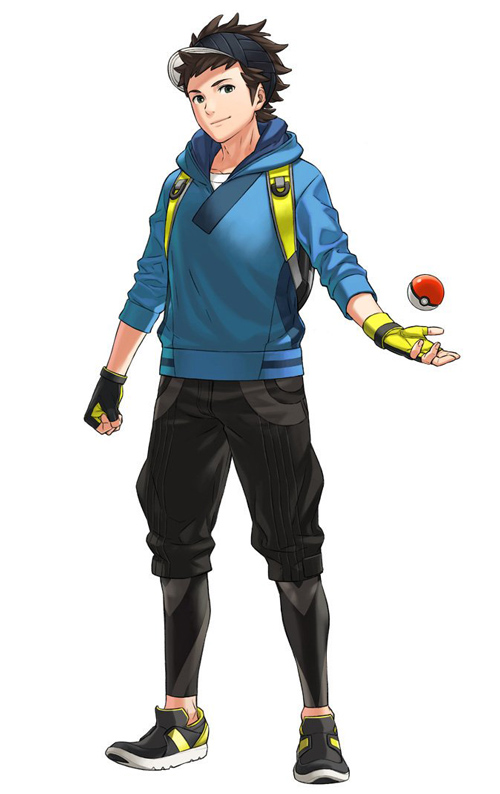 Cybersnake
From the developers:
Hi, I'm Serghei "Cybersnake" Tricolici and I'm Lena "Lekandrra" Jeru, we wanted to say THANK YOU for considering becoming a pogostop supporter.
If you end up becoming one, know that somewhere in the world you created a lot of smiles!!
Keep being awesome and let's catch them all!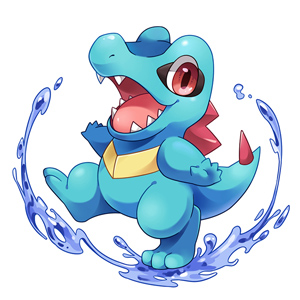 You can always contact us at pogostopdotcom@gmail.com for any requests and inquiries