About Us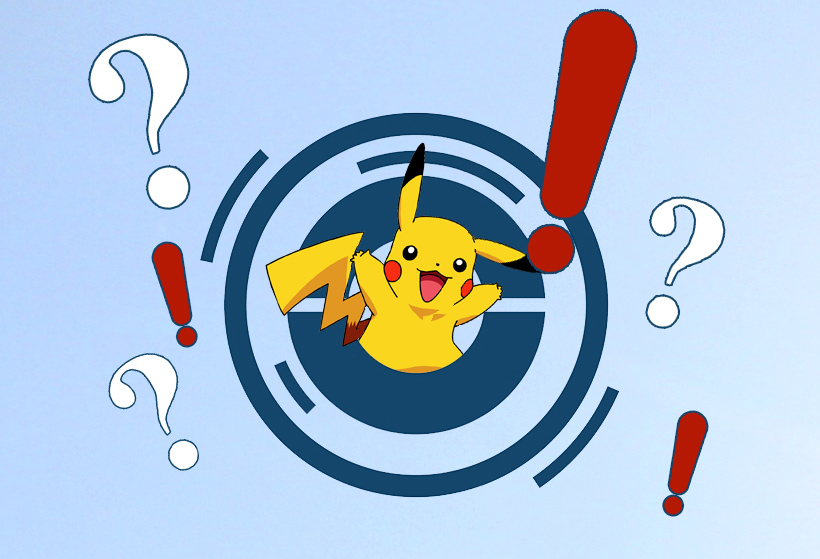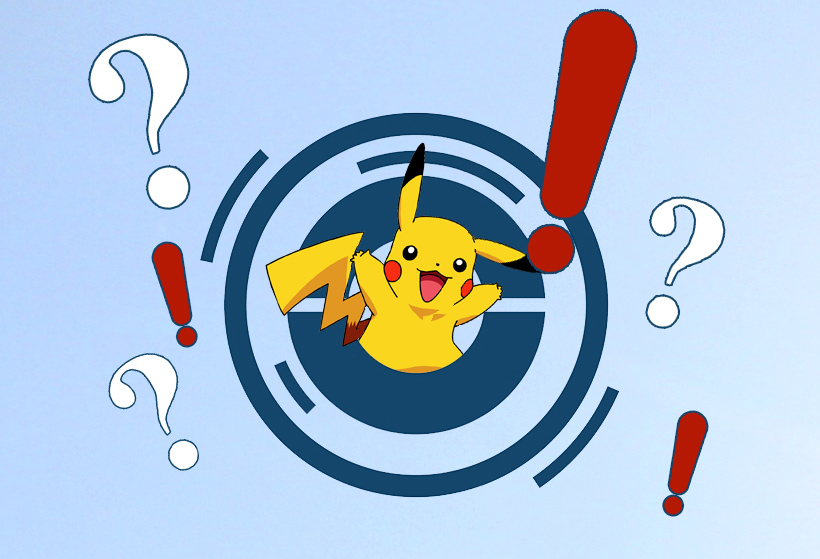 Pogostop.com is a service that helps trainers become masters of Pokemon Go! Here you can find information about pokemons, fresh news, different calculators and a big international community! Since the first game version was released, the idea of creating Pogostop.com has emerged and this is where we started.
First of all we would like to thank our visitors for inspiration, because the main goal of this project is to create a quality service for Pokemon Go fans! Pogostop.com is not only an entertainment site, it's main role is to become a large community platform where people could learn, interact, share pokemon and have fun while doing so.
What is Pogostop.com? Why should I use it?
The main focus of Pogostop.com is the mobile game Pokemon Go. We supply different kinds of information that is based on the game, we have: information about pokemons, information tables, calcualtors, news, community comments and impressions. The detailed information can help you become an advanced player and gives a big upper hand over other trainers.
What are the main features of Pogostop.com? We appreciate not only raw data, but also a high degree of quality and user experience. We want our website to be easy to navigate. We want our users to filter information easily and find the content they search for.
At the moment, the project is in the process of development and we have many plans on how we could improve it. During this time frame we are open to discussion and we really appreciate your feedback and ideas. We will keep working until we are happy with the content we provide and then we'll work a little more ;)
About the team
Currently our team consists of two Pokemon Go trainers:
Serghei "Cybersnake" Tricolici, ingame name "Cybersnake1" and Elena "Lenaj" Jeru, ingame name "Lekandrra". Being fans of Pokemon Go, we always felt that we could create a service that gamers could find useful and pleasing. So we joined hands to make this idea a reality.
Serghei Tricolici - project head manager, backend/front developer, javascript heavy lifter, news author and editor, content manager.
Elena Jeru - project manager, project graphics designer, front-end developer, news author, content and social media manager
We suppose that in the future, Pogostop.com will need more developers and our team will expand. At the moment Pogostop.com is a charity project and we highly appreciate your support. Your activity encourages us to do our work better and faster.

Don't hesitate to share your ideas and proposals about site. We are always happy to reply to you and take your opinion into consideration!
We encourage you to comment in the news section, on our social networks pages and choose what you want to see on Pogostop.com.
Together, we can build wonderful things!
Pogostop.com