Pokemon Day and Niantic surprise
Author: Lenaj, Cybersnake - 03rd Mar 2017 12:00 am GMT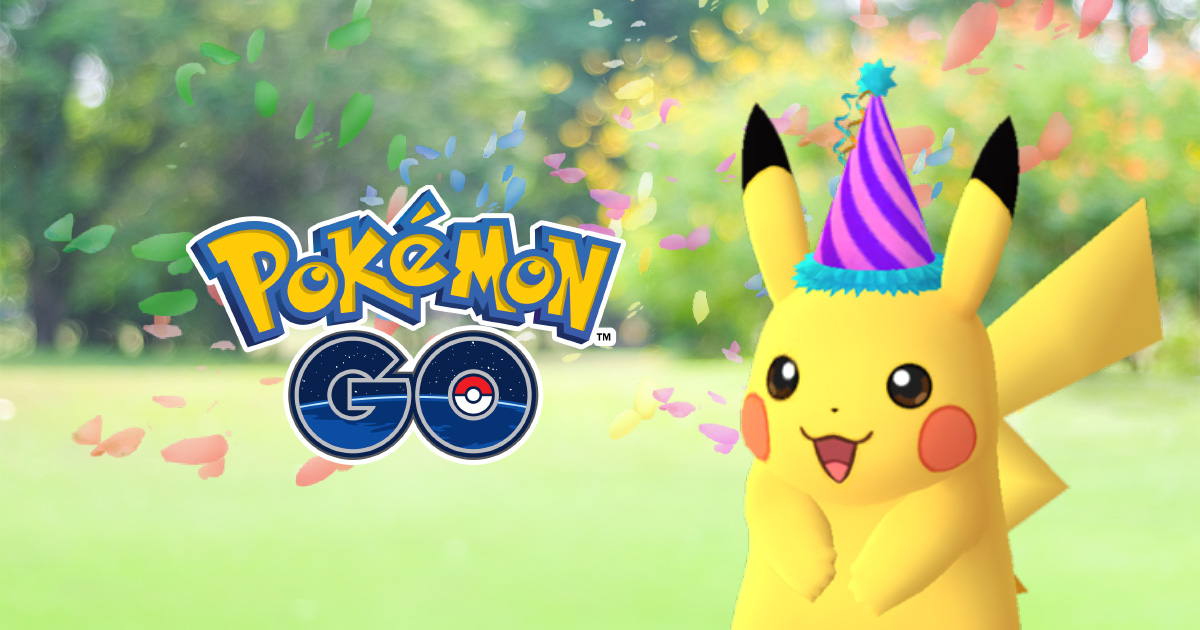 Time goes by so fast! We can't believe that 21 year has now passed since the first Pokemon cartoon series were released.. We fell in love with all the pokemons when we were little children. A lot has changed since those days, though the small yellow creature named Pikachu has still remained our good friend.
Fortunately, with Pokemon Go we can recall the good old days. This time Niantic reminded us of "Pokemon Day" that traditionally is celebrated in the last winter month. This year the Pokemon Go "Pokemon Day" event oficialy started 26.02 at 00:00 A.M and will continue till 6 March 00:00 A.M.
As with the Christmas event, Pikachu has been selected again as the star of the show. Though instead of a Santa hat, the pokemon will be now wearing a festive hat. Also, party Pikachu doesn't appear to be spawning as frequently as in the previous event. Now it will take some effort from us to catch it, ok, challenge accepted!
What's interesting is that wild Raichus don't appear to be wearing the party hat. Exceptions are those Raichus that have been evolved from a party Pikachu. Such Raichus and party pikachus will always remain with their hats on. After the event is finished, you won't be able to catch them till the next February. So, hurry up!
There is good reason to believe that after the "Pokemon Day" is over, a new event will be arranged by Niantic. Fans suspect that there could be a new update soon. IGN's Snapchat news channel had a short clip of a Niantic representative thanking all the players for the award (Mobile game of the year ) and he left a message 'Save your candy'. Does this mean we'll be getting a double XP evolution event or something like that sometime soon? If there is a chance that this is true, we advise you not to hurry with evolving your pokemons.
If you'd like to share your ideas with us, don't' hesitate to write us on Twitter and Facebook – we are always happy to keep in touch with you!