Pokemon GO future updates
Author: Lenaj, Cybersnake - 03rd Mar 2017 12:00 am GMT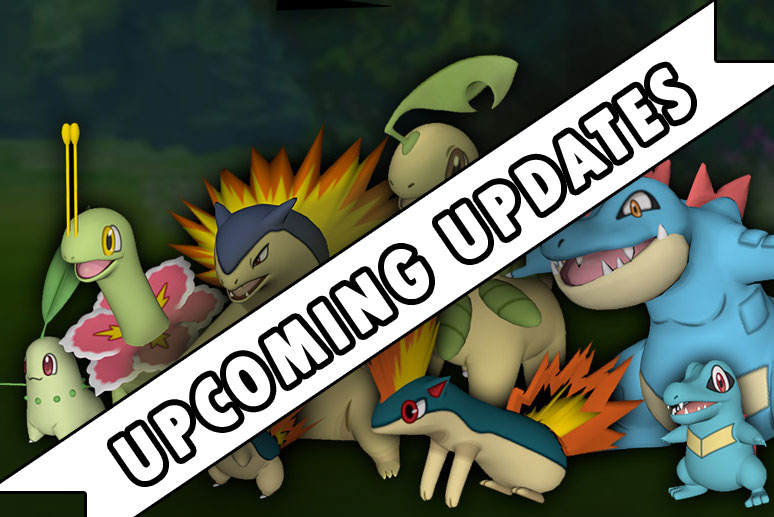 Hello Trainers!
On 28-th february at Mobile World Congress that took place at Barcelona, Niantic CEO John Hanke briefly mentioned that Niantic has 3 more "major content releases" planned for Pokémon GO in 2017. What could we expect from this promising declaration? Analizing recent reports and people's comments, we have formed our own conclusion. We can expect Trading, Gen 3, PvP Battles and maybe gym battle review. Thanks for giving us a hint John!
As John Hanke said in the spanish interview, - "We have planned the release of updates for every trimester of this year". A spanish trimester refers to a group of three months, we already received a big update this trimester, the Gen 2 release, so the next big update will be released somewhere between April and June and the one after it between July and September.
Group competition
One great thing that many of us have been waiting eagerly is being able to play cooperatively in group competitions. This would be just wonderful, and we have every confidence that there will be more cooperative play features coming to the game.
If we listen to Nick from the "Trainer Tips" youtube channel, some of them will be adapted from the Ingress game, where there are global leaderboards, which tell you what fraction controls the most territory. (Ingress is Niantic's first game based on augmented reality which has won several accolades since its release back in 2013).
There could also be some events where two fractions could compete against to each other. We could expect something like that between the fractions of Pokemon Go. There could also be some local leaderboards that let you know which team controls the most gyms in your area. Following these leaderboard updates we could see the events that reward the teams for completing challenges as a team within a time limit.
Gen 3
There are big chances that Gen 3 will be released this year as well as the first legendary events. Some of Pokemon Go enthusiasts consider that summer 2017 would be the most convinient time for launching the Gen 3, as a lot of people will return to playing the game after winter.
Time differences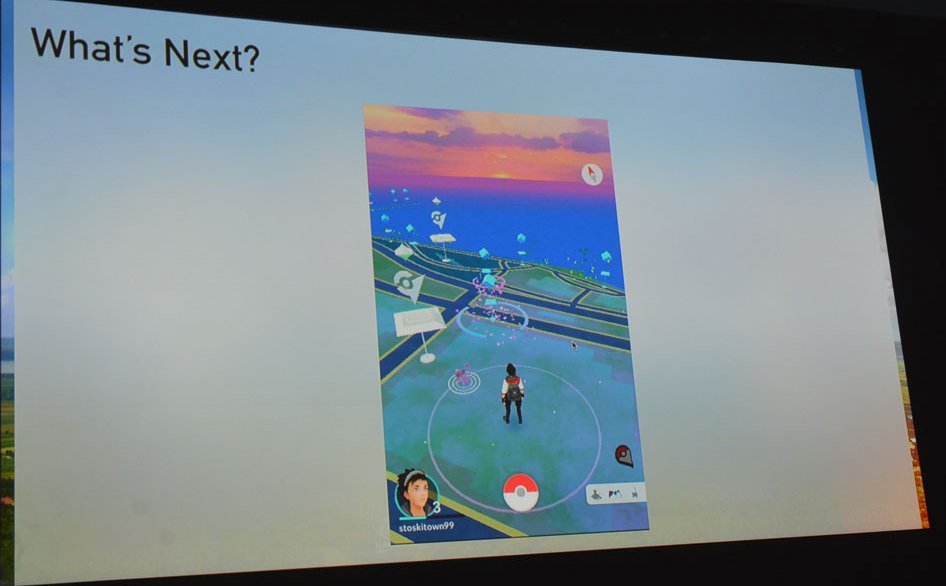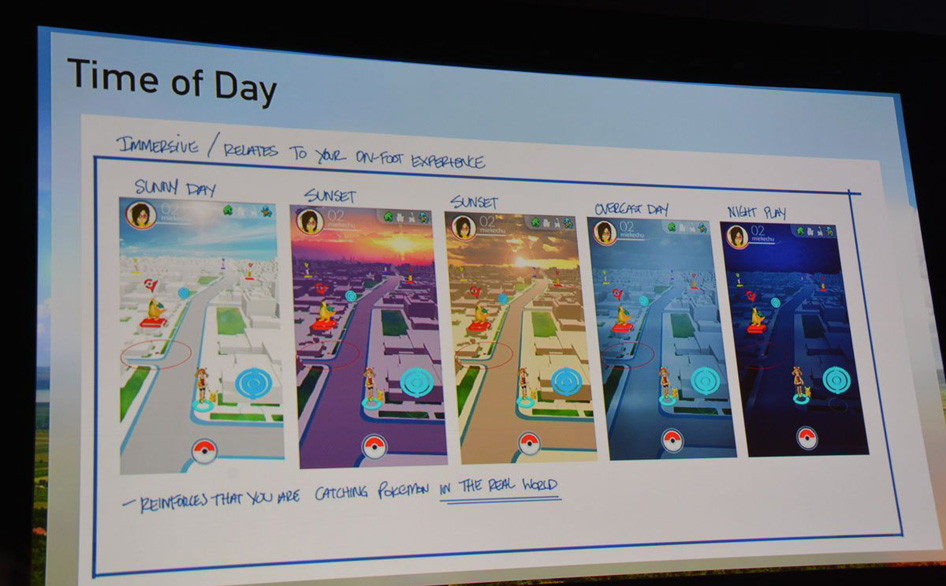 Serebii.net has posted some prototype slides of Pokemon Go from the Game Developers Conference. It is a slideshow including more time of day differences that could be added to the game in the future: sunny day, light time, sunset time, twilight time, night time. There is an image of a beautiful sunset landscape that we might see in the future game updates. These changes might be implemented in the game quite soon as well as real time weather effects.
Some conclusions: We should see Gen 3 this year as well as PvP battles. We could also see a big rework of the current battle system. Actually there are a lot of things that can be added to add versatility to the game, some of which will make Pokemon Go a more social game and this is very exciting, since playing with our friends and family and meeting new people is what this game is all about.
Are you excited? We surely are! What do you think about the future changes? Tell us on Twitter and Facebook!